Security Systems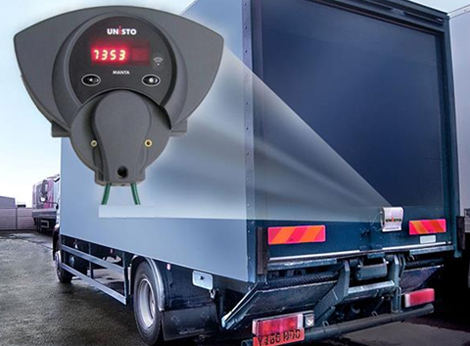 ZI-TEC works closely with the world's largest manufacturer of security seals - Unisto/ Switzerland, providing customers with a maximum confidence to safeguard their products since 1926.
Unisto's beginnings go back to 1926.
Today, a global company that began life as a small family-owned business making packaging accessories used in labelling and securing products.
Since then, and due in the main to its innovative solutions and well-received new products, Unisto has grown to be a world-wide manufacturer with a range of products that continues to grow.
Unisto is an International company with more than 600 employees designing and manufacturing security seals that label and secure goods of all kinds.
For more information, kindly visit our website at www.unisto.com