About Us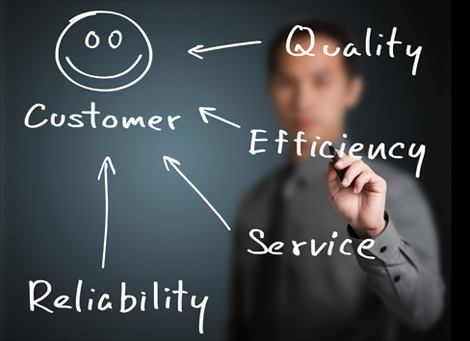 The ZI-TEC product portfolio has evolved as a direct result of listening to our customers - positioned in a wide range of industrial manufacturing, mechanical workshops and modern trade establishments.
We supply industrial goods such as tools, belts, marking and coding equipment and security seals designed and manufactured to the strictest safety and production regulations, further enhanced by Zuellig Industrial's own ISO 9001 certification.
ZI-TEC, is an ASEAN-wide operating business unit of Zuellig Industrial with a reputation for quality service as well as quality products; cost-effective installations, tailor made solutions, 24 hrs logistic services as well as repairs and maintenance of equipment.