Belting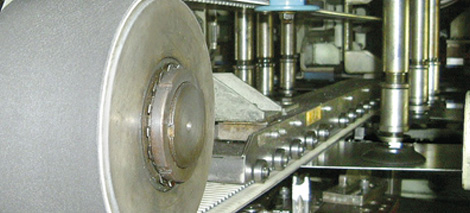 We offer a wide range of custom-made belts for transportation of goods and driving of machinery including conveyor belts, timing belts and power transmission belts.
Functional belt solutions to a wide industry base including automotive, printing and materials handling. Backed by our own service support that includes fabrication workshops and on-site joining and repair of belts by experienced technicians.
Furthermore, we also offer mechanical fastening systems from Flexco®/USA, as well as, many products and services for belt maintenance.